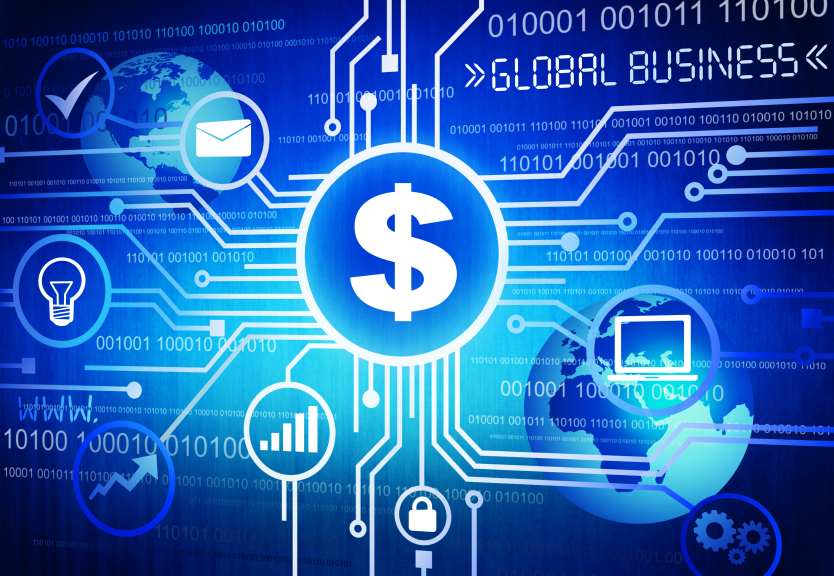 MSPs are always seeking for new ways to provide more value to their customers while improving efficiency, and this year is no exception. Organizations are facing a variety of difficulties today, including digital transformation, remote employment, and industry shutdowns. It's a good idea to evaluate existing operational successes and possibilities to boost efficiency and effectiveness as you design next year's budget. Here are some practical suggestions to help you improve cybersecurity effectiveness while also maximizing limited money and time.
1.Simplifying Tech Stack
As a result of recent security breaches and ransomware assaults, point products have proliferated, adding complexity and cost. Organizations have an average of 75 security tools, and "tool bloat" necessitates the hiring, training, and operation of more experts. To improve security and operational efficiency, you can reduce cyber sprawl. Security system complexity was the top factor on a list of 25 that increased data breach costs, according to the Ponemon Institute's "Cost of a Data Breach 2020" report.
While there is no silver bullet or one vendor that will protect you from all threats, simplifying your technical infrastructure can help you save time and money. First, see if your company has any unused or even unapproved applications that are posing a risk and can be removed. Second, search for cybersecurity solutions that increase attack surface coverage while also addressing the most common vulnerabilities and dangers, all while being suited to your security posture. Finally, consider integrated solutions such as CYB3R-X managed threat protection platform, which provides defense-in-depth with single-pane-of-glass visibility and an approach to advanced threats that predicts, prevents, detects, and responds.
2. Use SOC-as-a-Service to supplement your team.
A cybersecurity workforce crisis has arisen due to a global shortage of nearly 3 million security specialists. Almost 60% of businesses say that a staffing shortfall has a negative influence on their risk profile. Even if you were able to hire a cybersecurity professional, keeping them over time becomes more difficult as larger corporations entice them away. SOC-as-a-Service is a cost-effective and flexible way to improve your existing staff's technical skills and rapidly scale up and down.
You get the Security Operations Center (SOC) "function" in a SaaS model, as well as cybersecurity specialists, comprehensive technology like SIEM and Endpoint Protection, and managed services like vulnerability assessments and network flow scanning, with SOC-as-a-Service. According to experts, setting up an in-house SOC takes 7-9 months, requires 7-10 people for 24/7/365 coverage, and costs $500K+ each year. SOC-as-a-Service, on the other hand, accelerates your security maturity without the need for CAPEX or the difficulty of attracting and retaining technical expertise. With SOC-as-a-Service (SOCaaS) that scales with you, you can quickly onboard your users.
3. Security Controls in the Cloud That Don't Require Any Hardware
SaaS-based cloud deployment options are available in managed threat protection platforms. Cloud-based security controls minimize total cost of ownership (TCO) with a pay-as-you-grow model because there is no hardware to buy or maintain. The platform is already set up, deployed, and tested, and it's frequently partnered with a managed service to help with onboarding and time-to-value. With its anytime, everywhere access, SaaS solutions make Work-from-Home (WFH) simple. Furthermore, a centralized cloud console allows you to concentrate on your business rather than managing hardware. Additionally, log storage on the cloud scales with your customers, making compliance needs easier to meet. It's critical to safeguard sensitive data with comprehensive visibility across endpoints, mobile devices, and the cloud to deter today's financially driven threat actors.
Next Steps 
In the face of ever-growing cyber threats, security complexity is increasing. However, there are ways to save IT costs and optimize operations without losing compliance, data security, or client engagement:
Reduce the number of devices and tools you need to manage by using integrated defense-in-depth solutions to predict, prevent, detect, and respond to threats.
With SOC-as-a-Service, you can reduce false positives and empower your existing IT personnel.
Protect cloud data and SaaS solutions without having to purchase or maintain hardware.
In this demanding environment, staying competitive and profitable necessitates a coherent blend of people, processes, and technology. 24/7 cybersecurity analysts in a managed service serve as an extension of your in-house team, whether you're establishing a SOC for the first time or augmenting to add weekend and after-hours coverage. Learn more about SOC-as-a-Service, our managed threat protection platform.